Vance Trade Advantage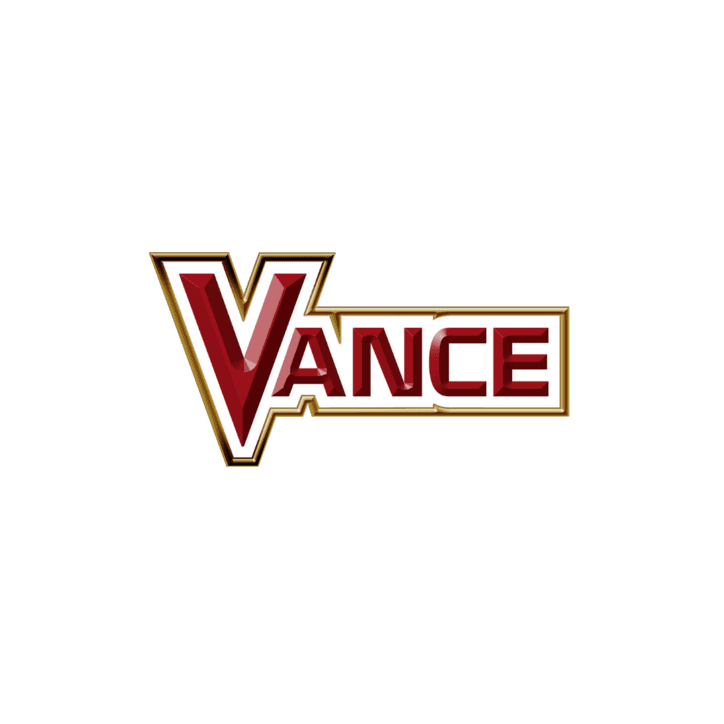 We'll pay you top-dollar for your old car or truck!
There is no purchase necessary to sell us your car.
With the Vance Trade Advantage you'll get a to-the-dollar trade-in appraisal digitally.
How does it work?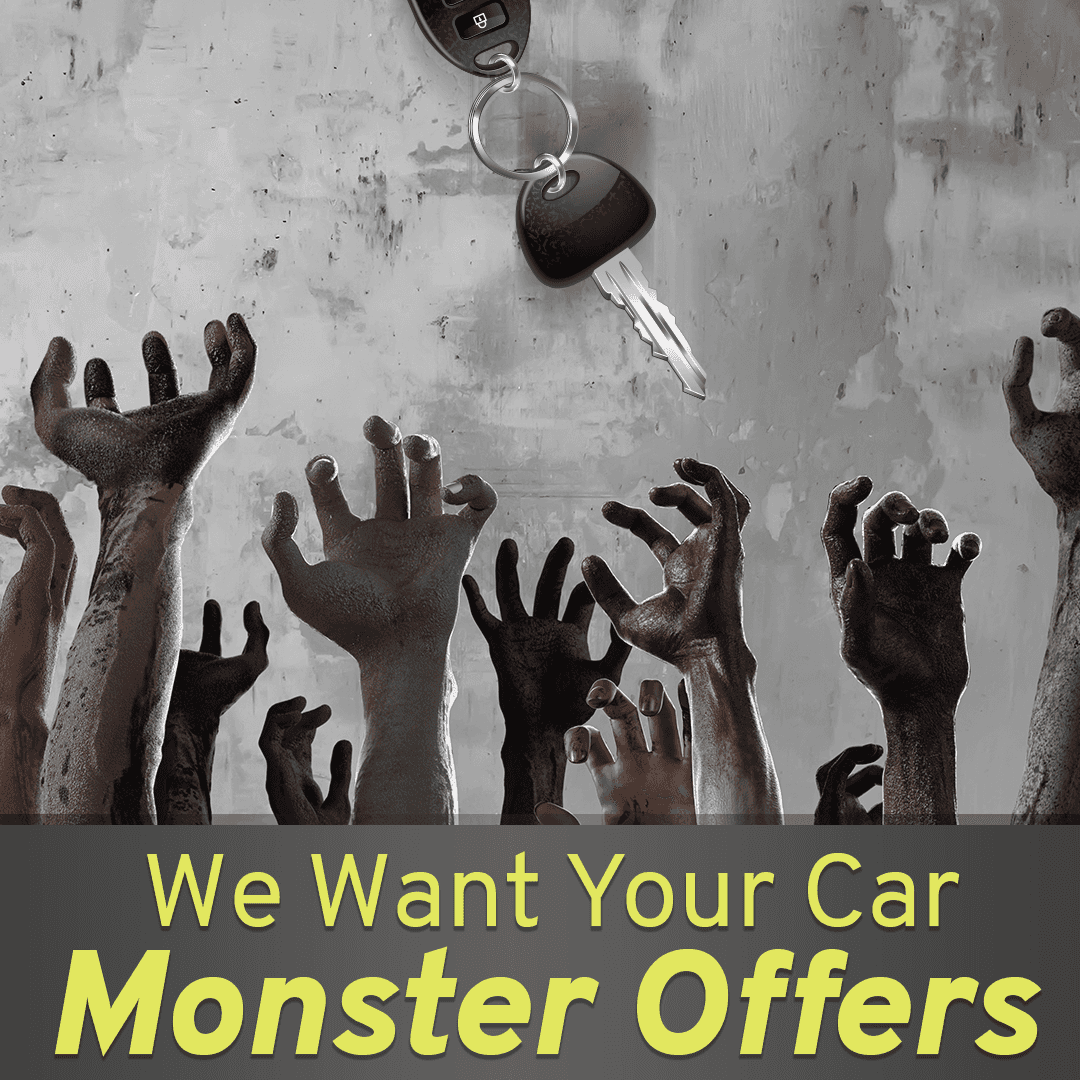 Phone, Laptop, or Tablet ; you can use the Vance Trade Advantage from your most convenient device.
Tell us about your car! After all, you know your car better than anyone.
Receive a REAL quote from a REAL person for your vehicle.
Value Your Trade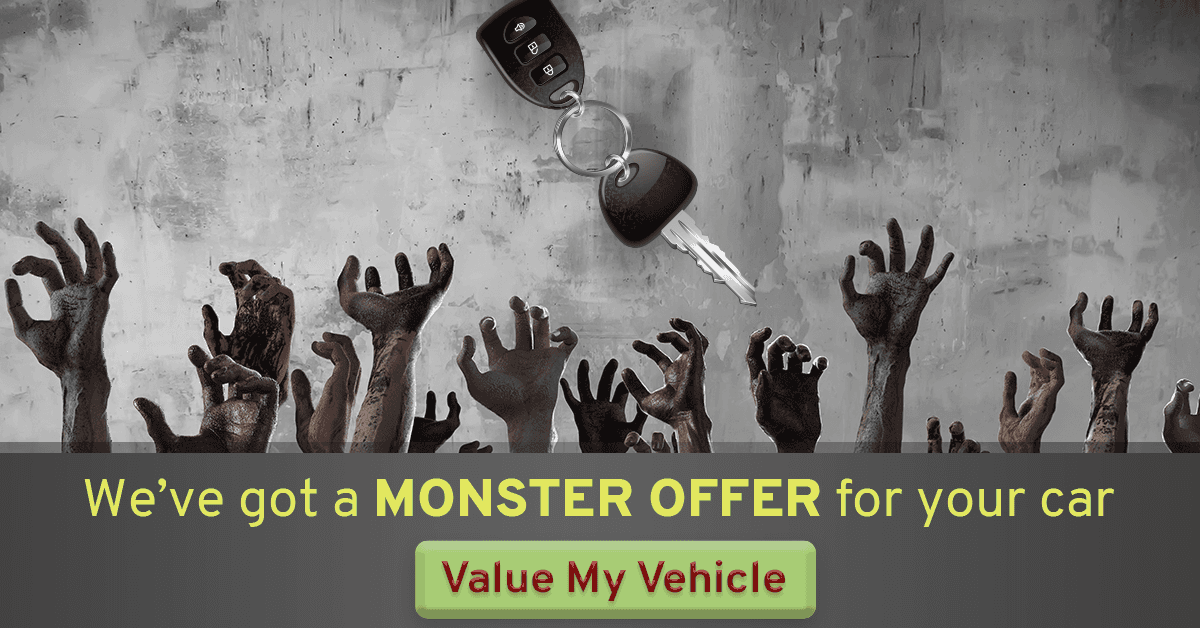 The Vance Trade Advantage is so quick and simple that you can get an appraisal while on the couch watching Netflix. Now
that
is what we call five-star treatment.
That's why more people are choosing the Vance Trade Advantage to get the full-value of their trade. It's the future of trade-ins, and it's waiting for you now.
Don't leave money on the table – Get the full value of your vehicle here.